Design inside
virtual reality
VR Sketch is an extension for SketchUp which gives anyone the ability to create, edit and view their models in VR.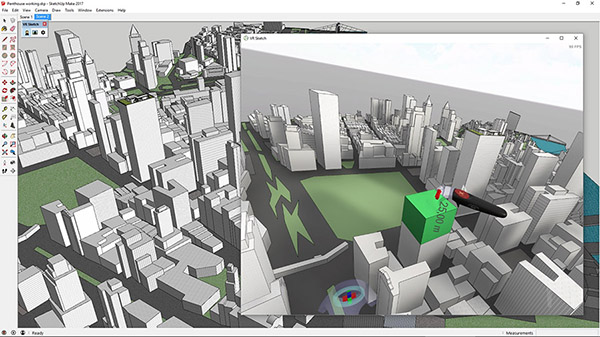 Great work. I have experimented with many VR based design apps. This is the best VR design experience I've had.

VR Sketch is an amazingly efficient way to test our designs!

VR Sketch has revolutionized the conceptual part of our projects!

Used VR Sketchup for my Design tech class. It's a great collaborative tool.

Wow this is incredible!

VR sketch is now an integral part of our design process and customer review process.

The revolution in design is coming in seven mile steps!

We were very surprised at how efficient it is and how much of a game changer this has been for us.

VR Sketch is a very easy way to work on a model while having real control. It's akin to creating a life-size mockup.

The extension worked flawlessly with Sketchup on the first try with my Vive.

This is really great! I love the way you can keep scaling way past 1:1.
Features
The value VR Sketch bring to designers is the ability to communicate space clearly
allowing well informed decisions to made with instant feedback of those decisions
Draw in VR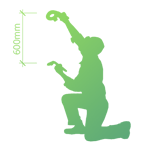 Draw, drag, push-pull, multiply... create with your hands the way you would expect
Integrated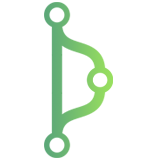 Fits into your current work flow. No importing, no exporting
Real-time-sync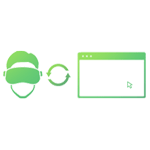 Update VR from SketchUp and SketchUp from inside VR in real time
Compatible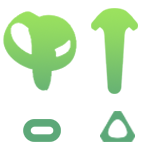 Works with both the Oculus Rift and HTC Vive
Present in VR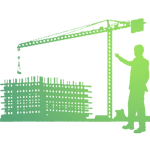 Easily show others your designs with built in navigation helper tools
Multi-user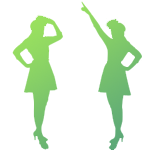 Have multiple people work in the same file at once
Gallery
Drawing a coffee table in VR Sketch
Drawing a Penthouse in VR Sketch
Live-Sync SketchUp to VR and back again